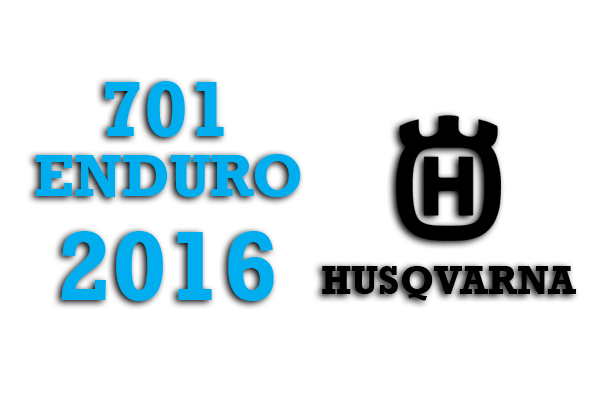 Husqvarna 701 Enduro 2016 Fuse Box Info
Fuse box location: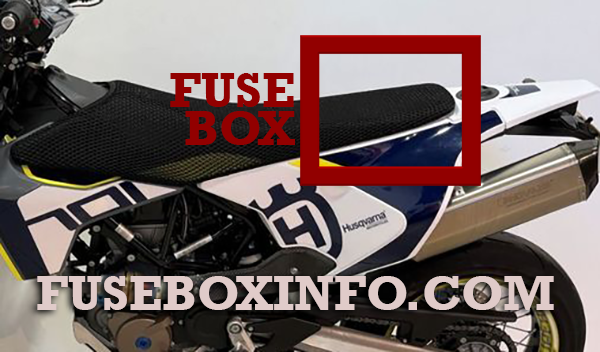 The fuse box is located under the passenger seat.
Fuse Box Diagram | Layout
Fuse/Relay N°
Rating
Functions
1
10A
Ignition
2
10A
Ignition, combination instrument, EFI control unit, lambda sensor,
ABS switch
3
10A
Fuel pump
4
10A
Radiator fan
5
10A
Horn, brake light, turn signal, oil pressure sensor
6
15A
High beam, low beam, parking light, tail light, license plate lamp
7
10A
For auxiliary equipment (permanent positive)
8
10A
For auxiliary equipment (accessories connected with ignition switch)
9
10A
ABS control unit, diagnostics connector
10
-
Not assigned 
SPARE
10/15A
Spare fuses
Main fuse and spare fuse are located near the fuse box, under starter relay cover.
Two fuses for the ABS are located under the seat. These fuses protect the return pump and the hydraulic unit of the ABS. The
third fuse, which protects the ABS control unit, is located in the fuse box.